Seasoned Woodworking Designers
Custom Designed Wood Cabinetry & Kitchen Furnishings in Westampton, New Jersey
At Mitchell's Professional Woodworking & Design none of our products are pre-fabricated - each one is built on the premises of our workshop. The combination of human artistry and precision machinery consistently results in superior workmanship. Extra care, planning and attention to detail is emphasized in each step of the process - from the design and inception to the execution and the completion of each product. No two pieces are alike.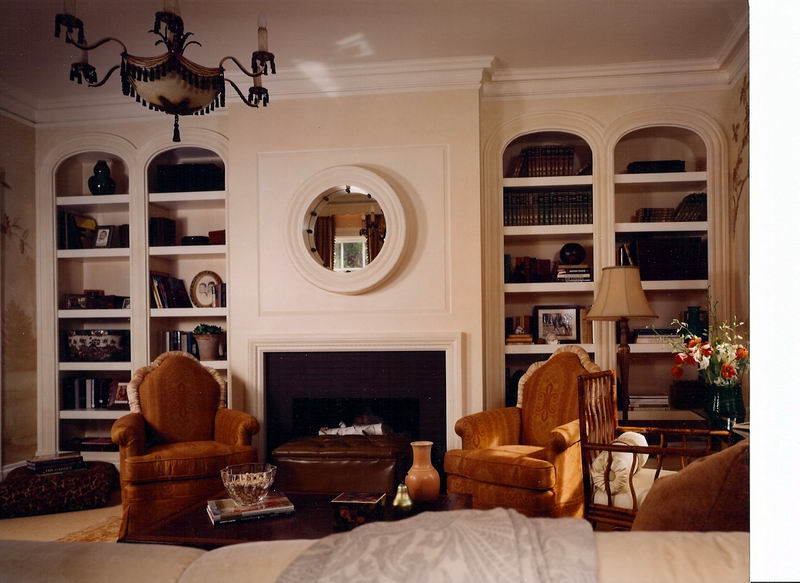 Mitchell's Professional
Woodworking & Design
Designing original, custom-made furniture requires careful research and attention. As a result, larger scale projects may be accompanied by a design fee - 100% of which will be applied to your project fee should you wish to use our services.
Call Mitchell's Woodworking & Design
 or contact us at [email protected] today for a consultation and estimate on your latest project.
Let our expert team of woodworkers help beautify your home for generations!
Of The Wide Range Of Projects We've Completed
See Our Custom Cabinetry, Kitchen, and Bathroom Designs
All
Kitchen
Cabinetry
Bathroom